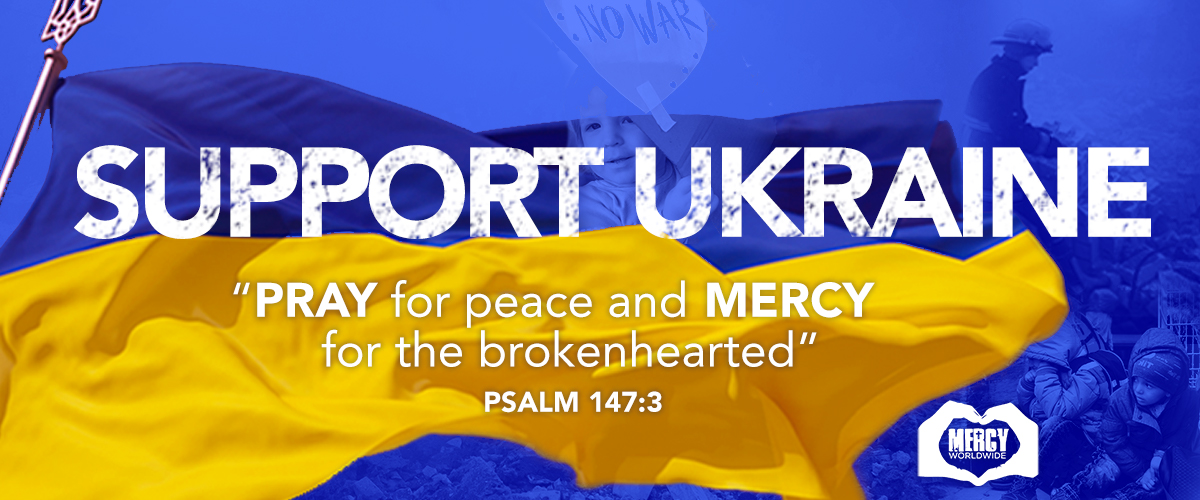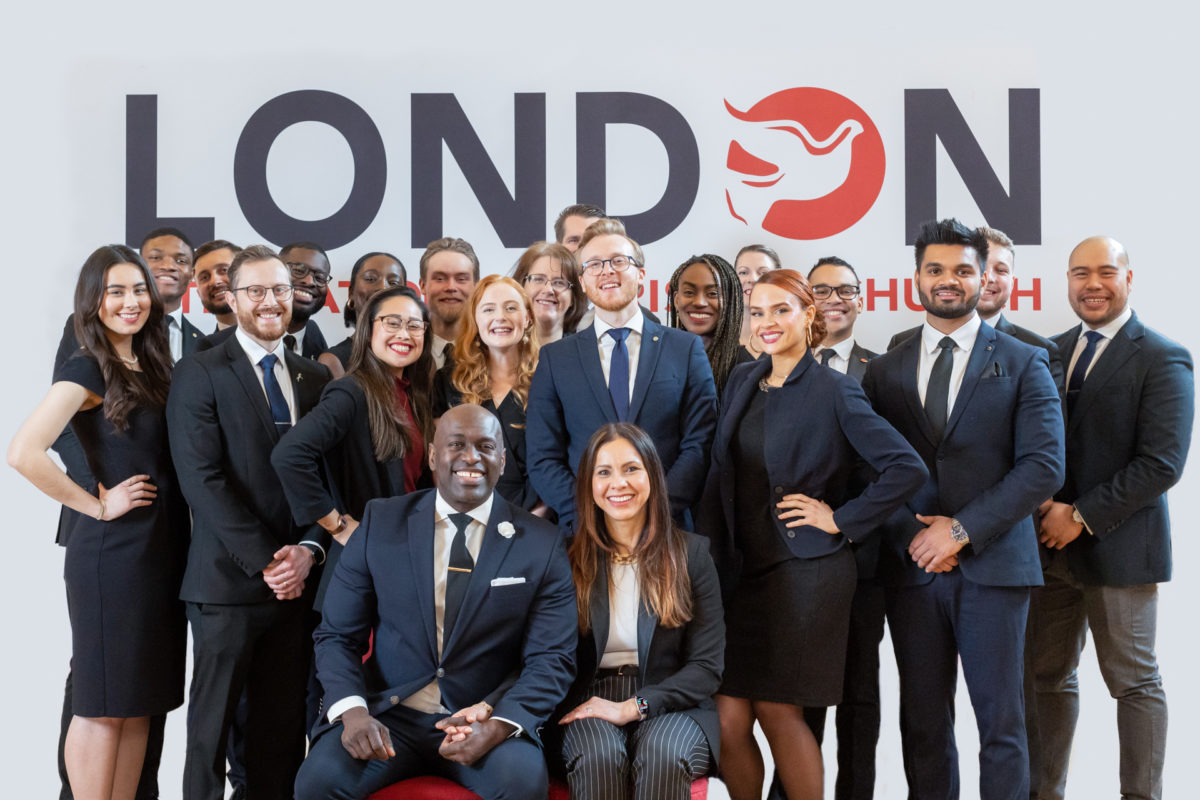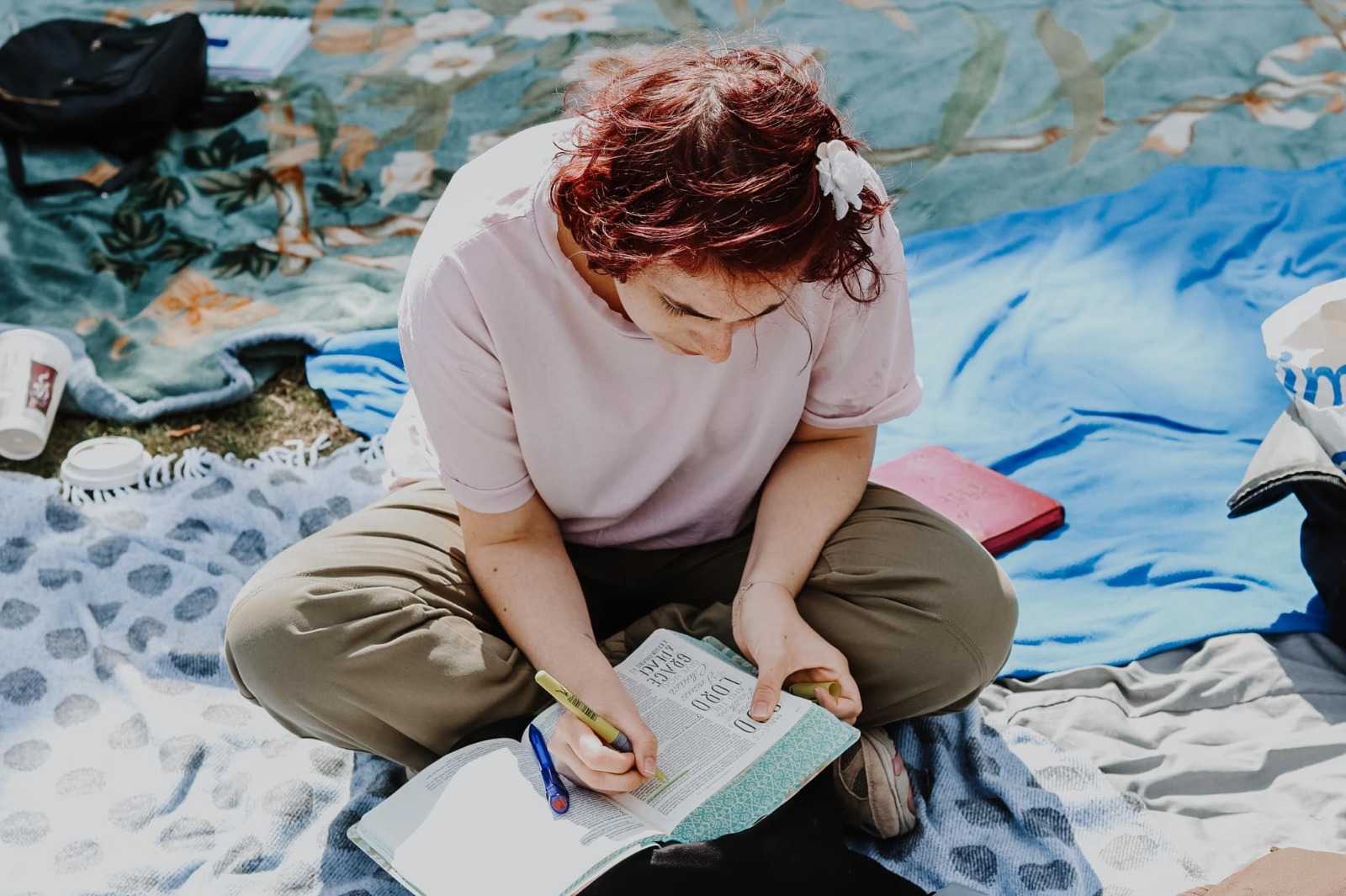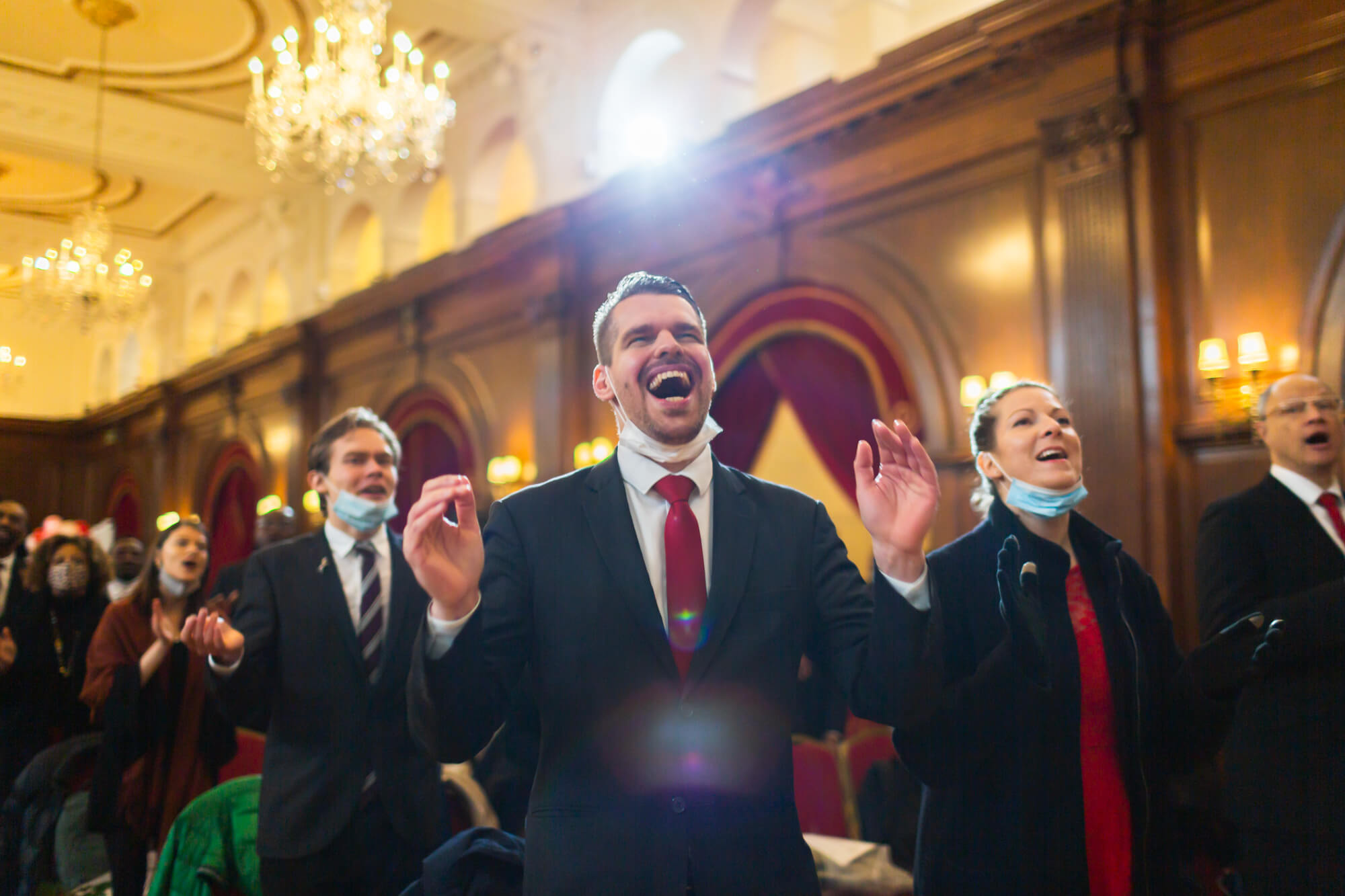 EMC Video
First time visitor?
.... Find out how, where and when we worship. We hope to see you soon!!
Welcome to the London International Christian Church
A Member of the SoldOut Discipling Movement
We are a non-denominational Bible based international Christian Church with a dream to evangelise the nations in our generation (Matthew 28:18-20, Col 1:6). We believe God's eternal plan was to create a people who would love him forever and accomplish this dream. In the Old Testament God uses prophecy and foreshadowing to reveal his heart towards a lost world. Isaiah 2:1-4 and Daniel 2:31-35 are incredible prophecies supporting the New Testament Kingdom and world evangelism. We believe Jesus' primary mission was the cross (Matthew 16:21), but his primary message was the Kingdom (Acts 1:3). We have embraced this same message with a vision to plant churches all over the British Commonwealth and Europe in our generation. Our faith has been shown by our deeds, as 10 missionaries from various parts of the world officially planted this church 6 years ago. We now have more than 200 international members representing over 25 nations. Doctor, Nurse, Teacher, FIFA football agent, Cricket Coach, Singer (X-Factor finalist), Plumber, former Hollywood Actor, Bus driver, Engineer, Solicitor, and Personal Trainer underscore the professions of some of our members. We have over 69 campus students representing various London Universities (Oxford, LSC, UCL, Imperial, Kings, SOAS, Queen Mary, Middlesex, UEL and more). With community projects for the Mayor of London, and focused campaigns that have helped former gang leaders, divorce victims, substance abusers, single mothers and homeless youth, we are striving to live lives worthy of our calling (Ephesians 4:1). We see ourselves as "nobodies" telling "everybody" about "somebody" who can save "anybody."
Our values are based on love and respect for God's word and all walks of life. We are a zealous congregation, but we also have lots of fun!
Simply stated, our purpose is to love God with all of our heart, all of our mind, all of our soul, and all of our strength.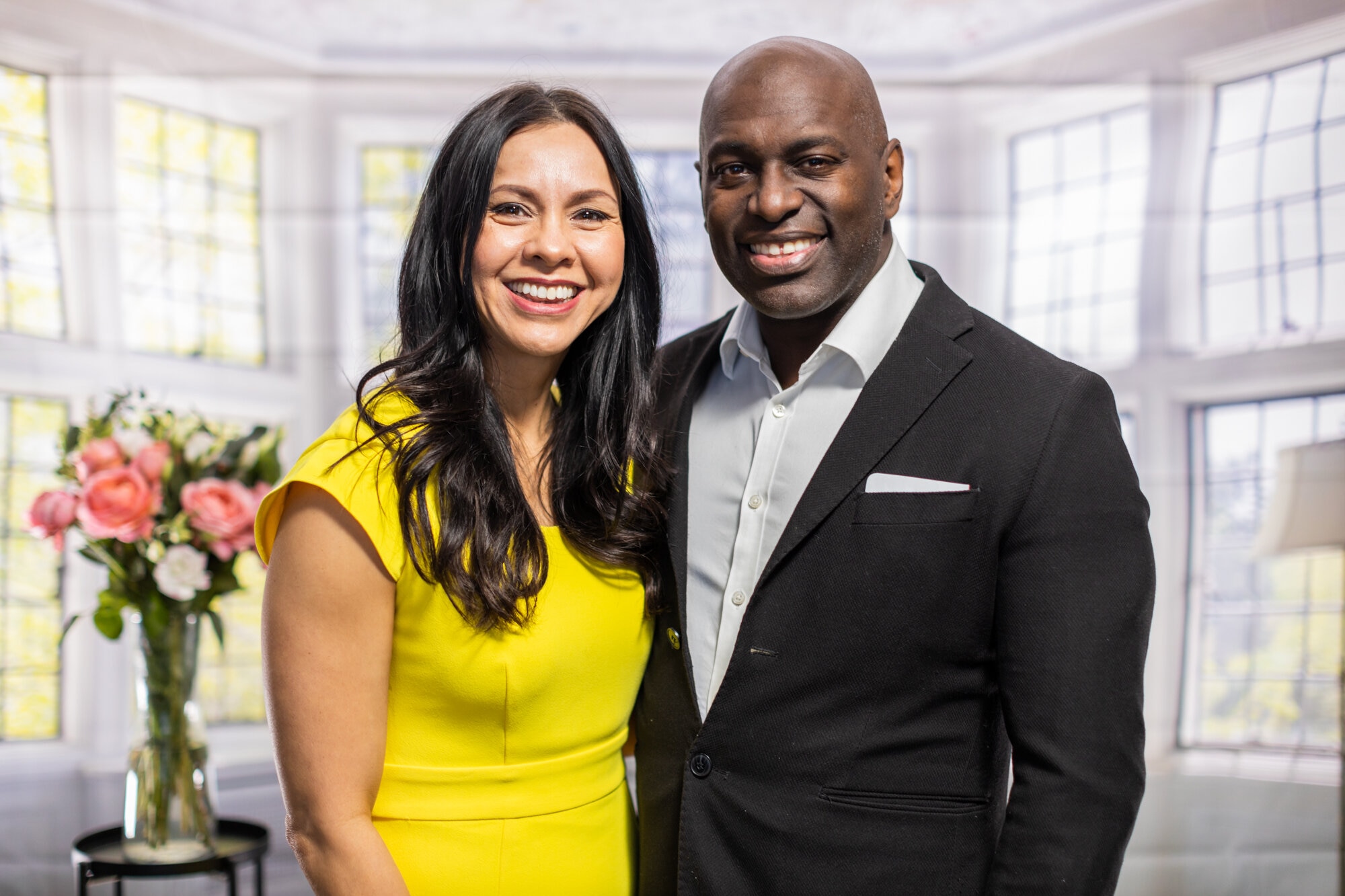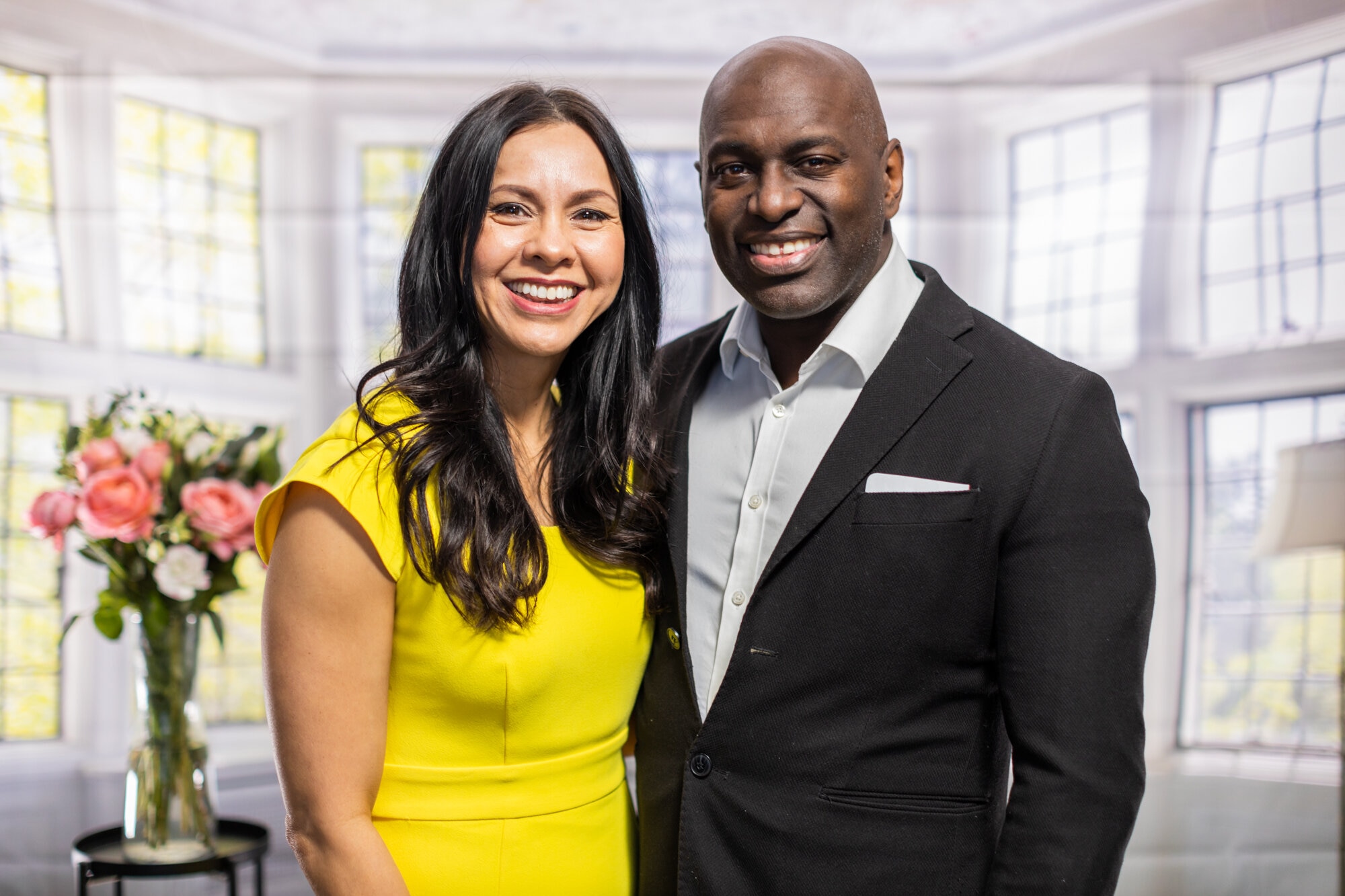 Churches worldwide within
Churches worldwide within
There is no upcoming event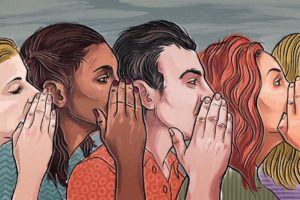 What is Slander? "Words falsely spoken that damage the reputation...
Read More

Introduction:  Matthew 28:18-20: "Then Jesus came to them and said,...
Read More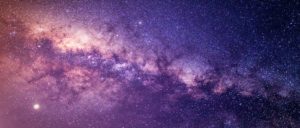 Introduction  A commonly held belief today is that you can't...
Read More