Template for all new events: Hover over & use EA Duplicator
April 4, 2021 - 10:00

-

12:00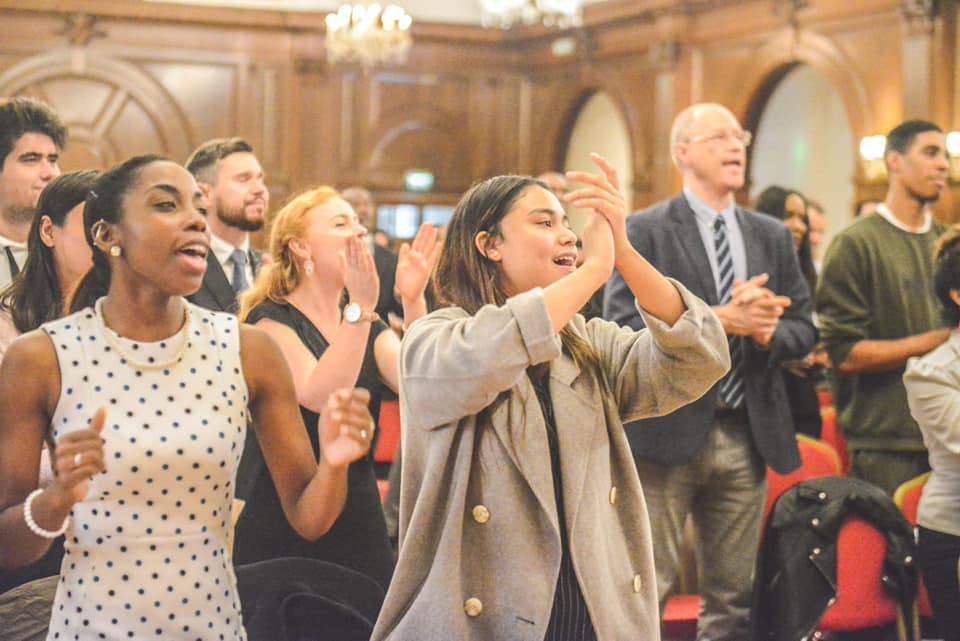 Please join us on YouTube for our online church services on Sundays at 10AM!
Due to the current government measures that allow for communal worship to be held so long as COVID guidelines are adhered to, we also meet occasionally at Porchester Hall on Sundays at 10AM! We are meeting for service on February 14th, 2021. 
Address: Porchester Rd, London W2 5HS, United Kingdom
Connect with us on Facebook, Instagram, and Twitter to watch live-streams and stay updated on events, or contact dominik.herlitzek@usd21.org for more details!
Much love,
London International Christian Church